We Help Young Adults Reach their Potential!
A Transitional Living Program for Young Men and Women
ATC is a young adult program located in St. George Utah. We specialize in helping men and women live an independent and meaningful life.
We Help Young Adults Overcome Life Challenges They Face Daily.
With our 3 Step Process: We help by showing them how they can attend college, volunteer, get a job, get healthy, and enjoy other recreational activities.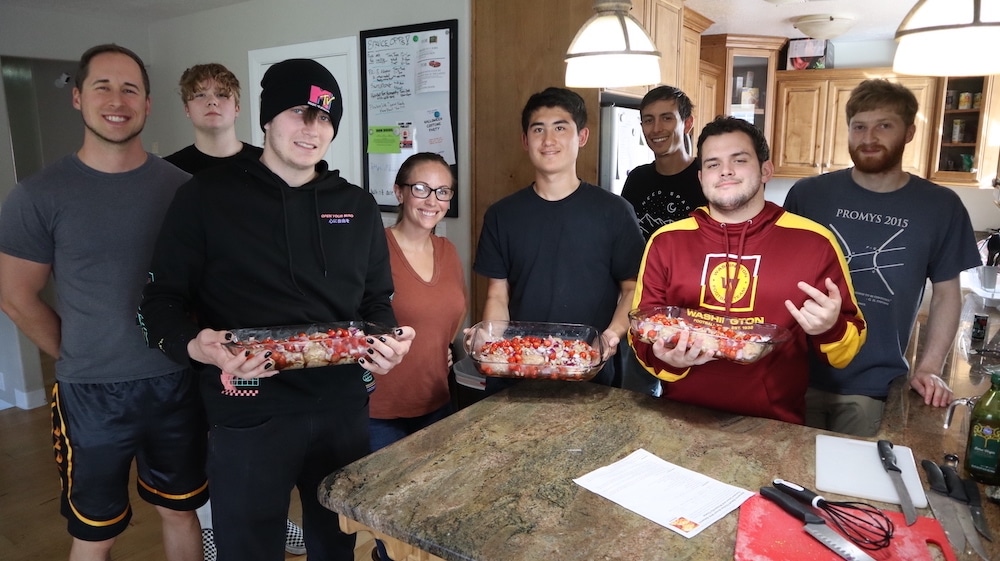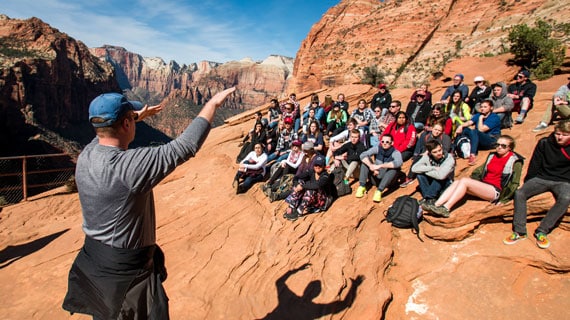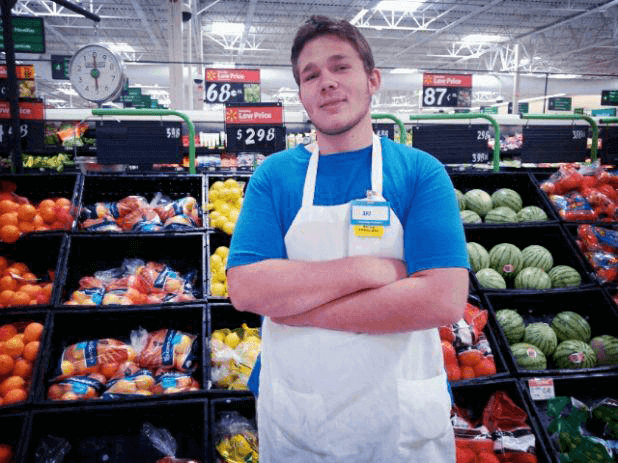 Ask Us How We Would Implement These Steps With Your Child
Our Approach Has Worked For These Families
Great program! They took great care of my son and did the best they could to help him. The staff is highly knowledgeable and very professional. My wife and I are very thankful!
I have worked for treatment facilities in the past and Crossroads is by far my favorite out of the ones I have been employed at. The treatment team that work with the clients are very orientated around helping the clients to recover and become independent.
At The Crossroads is a fabulous program. The staff is excellent and dedicated to uncovering each young adults greatest possibilities. The program is committed to instilling the skills and habits to launch lives foreword as the young men and women transition into independence. Rock On ATC!!
Quality staff and location. The program director, Brian, is one of the few who is really actually invested in each and every client's success.
I have known "ATC" and their staff for a few years. They have helped many young men transition into society and launch into college or careers.
Things We Help Young Adults Overcome!
We work with young adults who struggle with one or more of the following...
Anxiety
Depression
Self-Esteem
Family Issues
Lack Of Motivation
Self-Harm
Isolation
Social Anxiety
Eating Disorders
Lying
Substance Use or Abuse
Tech Overuse
Video Game Dependency
etc…
Review common diagnoses our clients have:
Depressive Disorders
Anxiety/Trauma/Stressor-Related Disorders
Neurodevelopment Disorders (ADHD – ASD)
Secondary Substance Related Disorders
Bipolar Disorder
etc…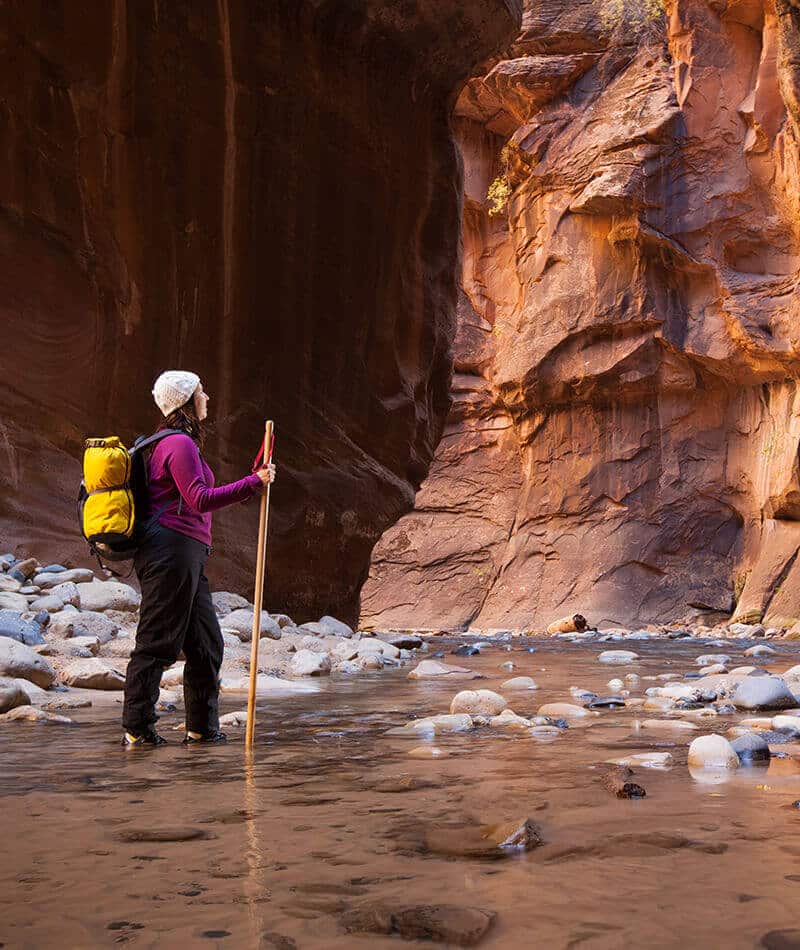 Filling out the form below and requesting a confidential callback 24 hours a day, 7 days a week.
Residences In The Heart Of St. George
RESIDENT HOUSING
RED HOUSE
RESIDENT HOUSING
400 EAST HOUSE
RESIDENT HOUSING
DIAGONAL HOUSE
RESIDENT HOUSING
THE WHITE HOUSE
Take Action Now And Get In Touch With Our Experts