OUR INDEPENDENT
LIVING PROGRAM
At The Crossroads offer an independent living program.
Independent Living 
What happens to clients after they leave the At The Crossroads residencies?
It is not uncommon for young adults to encounter unforeseen stressors that can be difficult for them to cope with when living completely independently. For our clients who choose to stay in the St. George, UT area, ATC offers a specialized Independent Living Program to help keep them on track.
This program allows the young adult to live independently from ATC while still taking advantage of the support they may still need.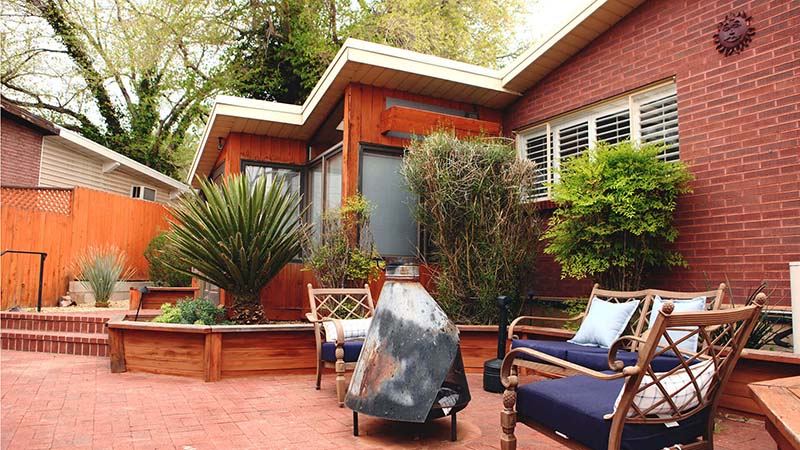 Independent Living Responsibilities:
Phone Bill
Rent
Budget for Spending
Groceries
Car & Car Insurance (if applicable)
Savings Account
Housing:
Independent housing
Responsible for rent
Responsible for expenses and bills
Therapy & Case Management
Staff colleague case management (1-2 times per week)
Individual therapy (available weekly)
Group therapy (optional)
ATC Clinical Involvement:
Customized plan for each client
Adventure and recreation group activities
Drug testing (when appropriate)
Transportation (available when necessary)