RECREATION & OUTDOOR ADVENTURE
We believe an active approach to treatment provides the best chances for success.
We have developed a clinically sophisticated therapeutic program with the integration of both recreation and adventure components. After all, St. George does provide us with the ideal setting for this incorporation. ATC offers recreational and adventure-based activities multiple times per week. It is through these opportunities that our students gain confidence, find passion and expand their horizons.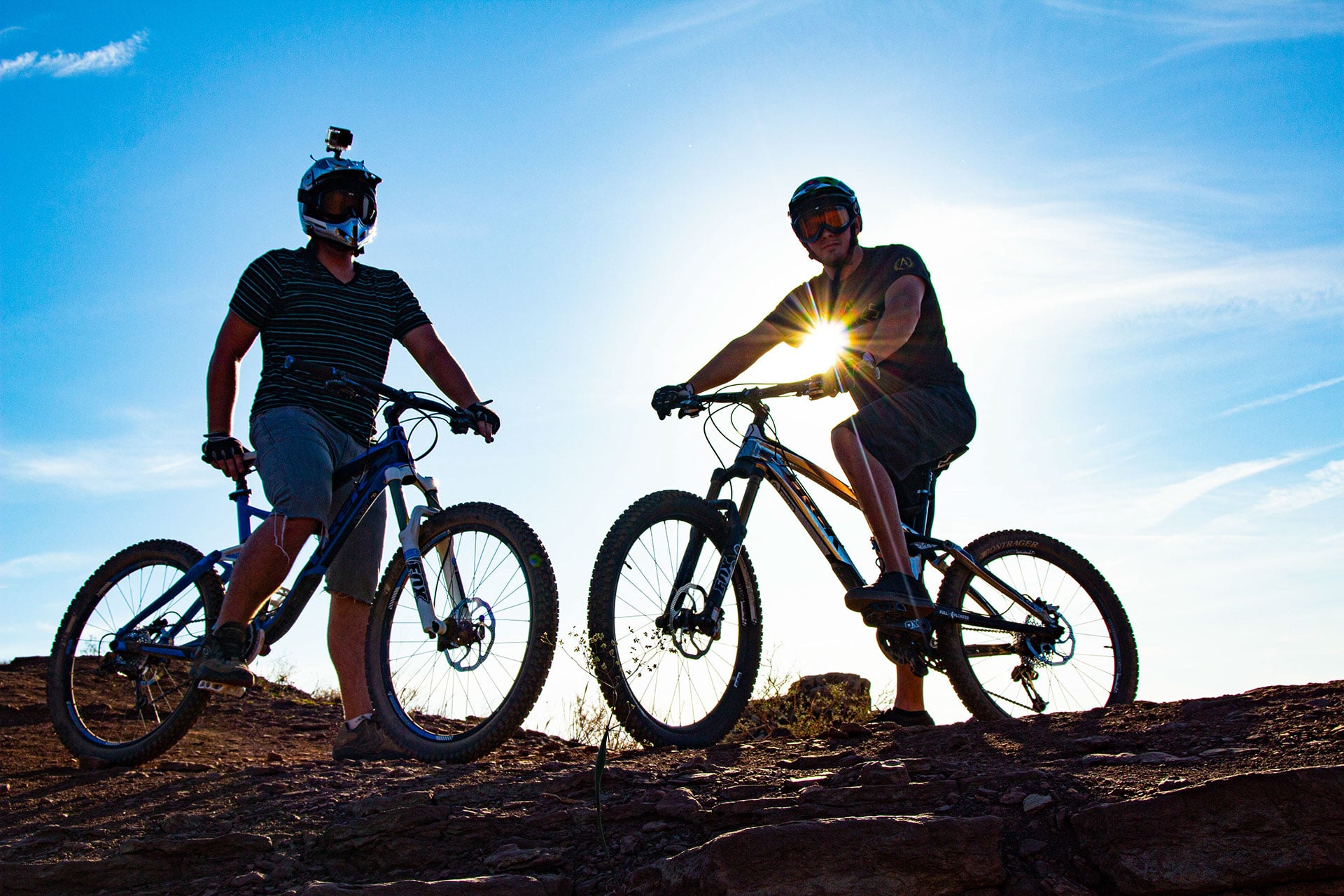 Areas of Outdoor Recreation Focus:
Hiking

Camping

Canyoneering

Water Sports

Fishing

Intramural Sports

Rock Climbing

Golf

Yoga

Co-ed weekly ATC Community activity

Cliff Diving

Mountain Biking

Snow Sports

Bowling

Kayaking

Paddle Boarding

Pottery

St.George City Co-ed softball league

Summit and St. George Rec Center