We Work With Most Major Insurance Carriers

Our Approach Has Worked For These Families
Great program! They took great care of my son and did the best they could to help him. The staff is highly knowledgeable and very professional. My wife and I are very thankful!
I have worked for treatment facilities in the past and Crossroads is by far my favorite out of the ones I have been employed at. The treatment team that work with the clients are very orientated around helping the clients to recover and become independent.
At The Crossroads is a fabulous program. The staff is excellent and dedicated to uncovering each young adults greatest possibilities. The program is committed to instilling the skills and habits to launch lives foreword as the young men and women transition into independence. Rock On ATC!!
Quality staff and location. The program director, Brian, is one of the few who is really actually invested in each and every client's success.
I have known "ATC" and their staff for a few years. They have helped many young men transition into society and launch into college or careers.
Filling out the form below and requesting a confidential callback 24 hours a day, 7 days a week.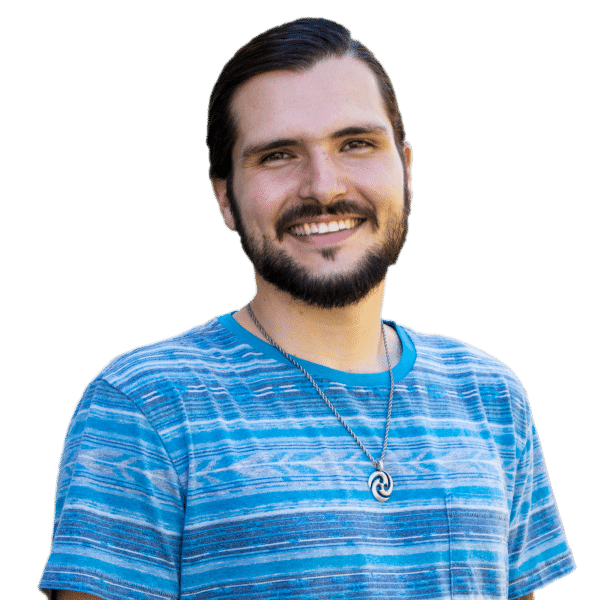 Team Name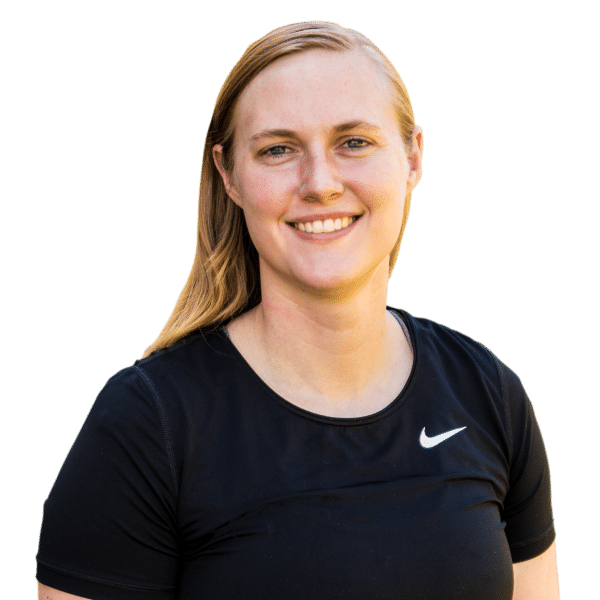 Team Name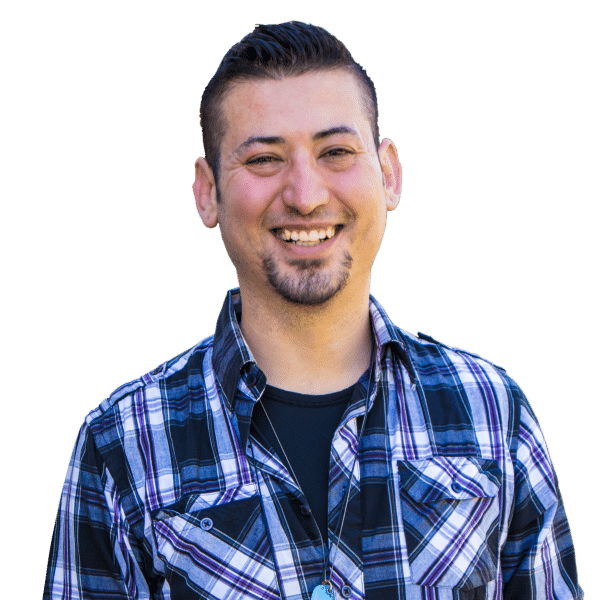 Team Name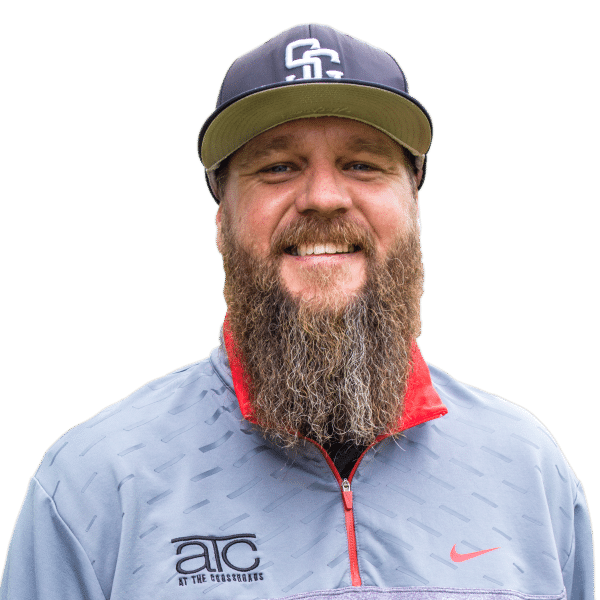 Team Name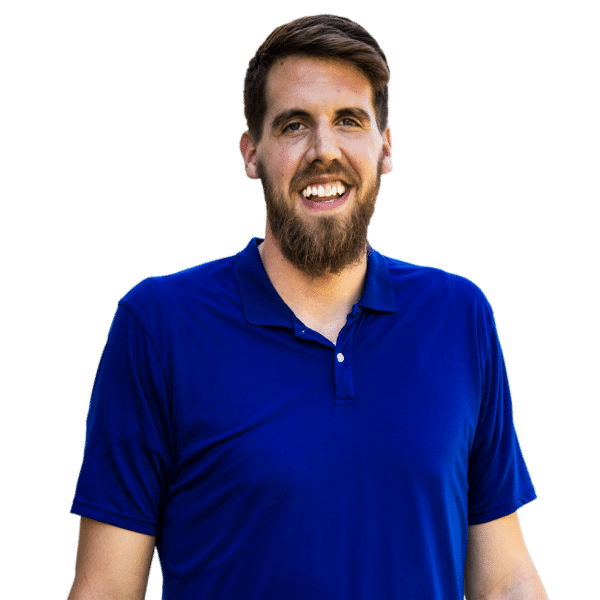 Team Name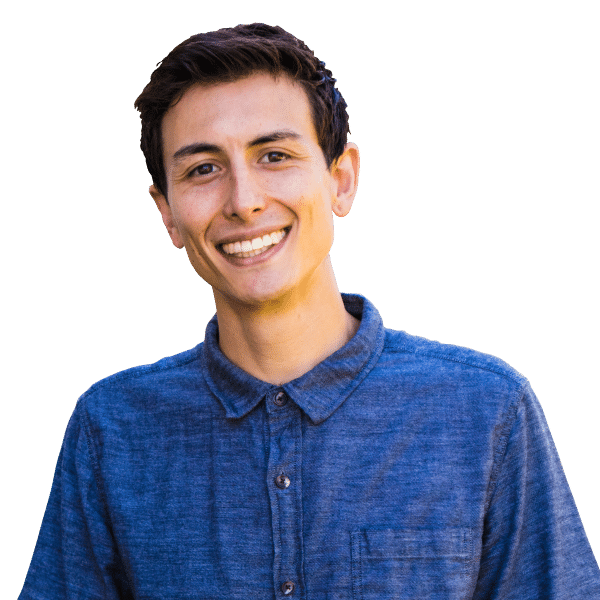 Team Name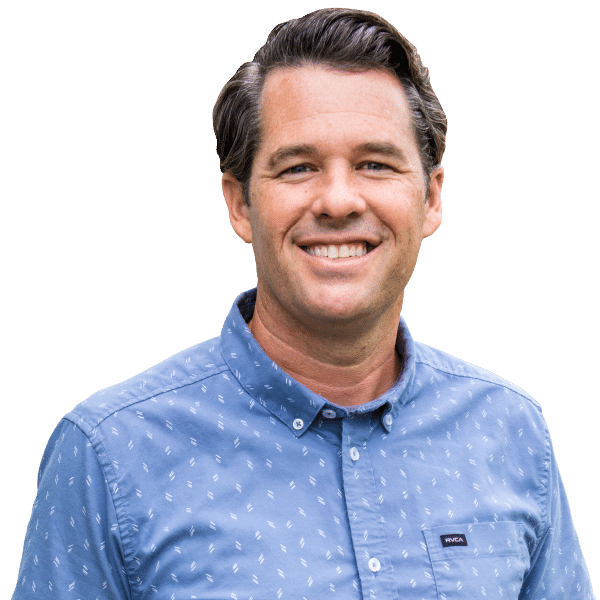 Team Name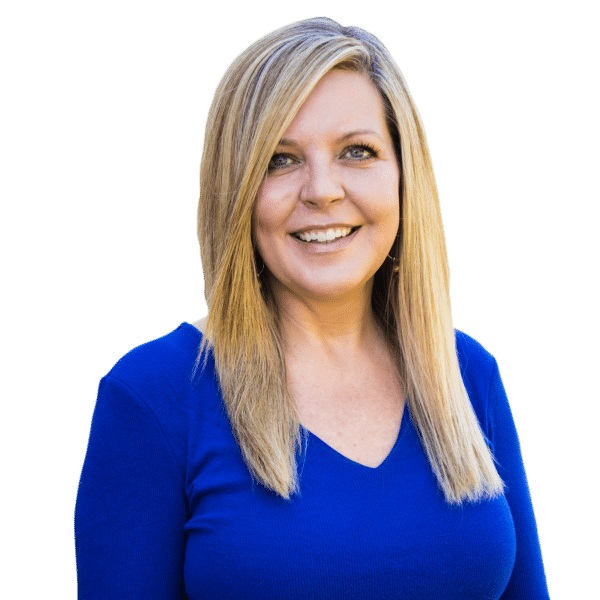 Team Name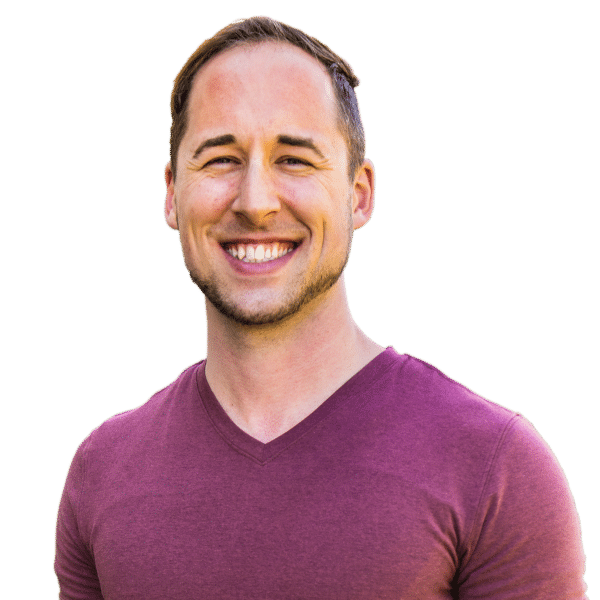 Team Name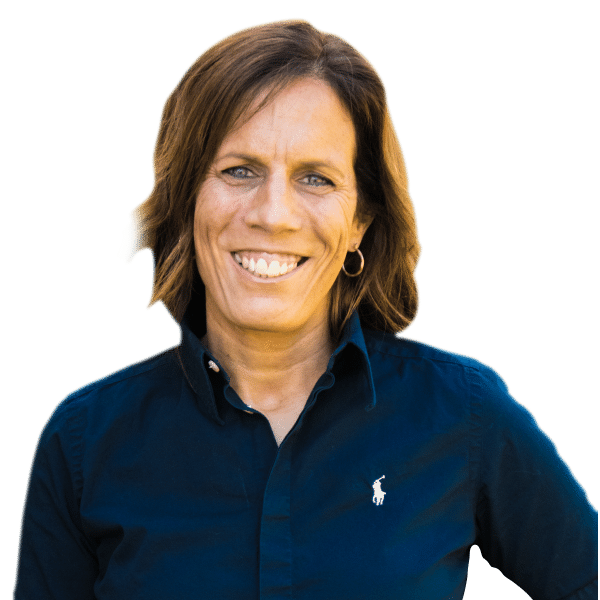 Team Name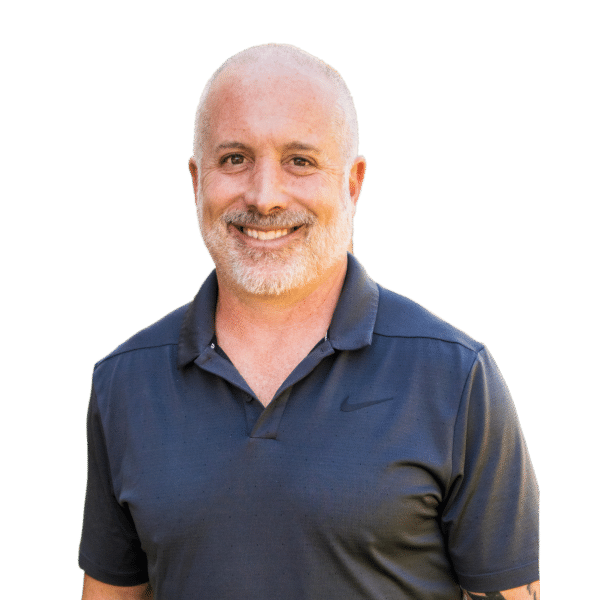 Team Name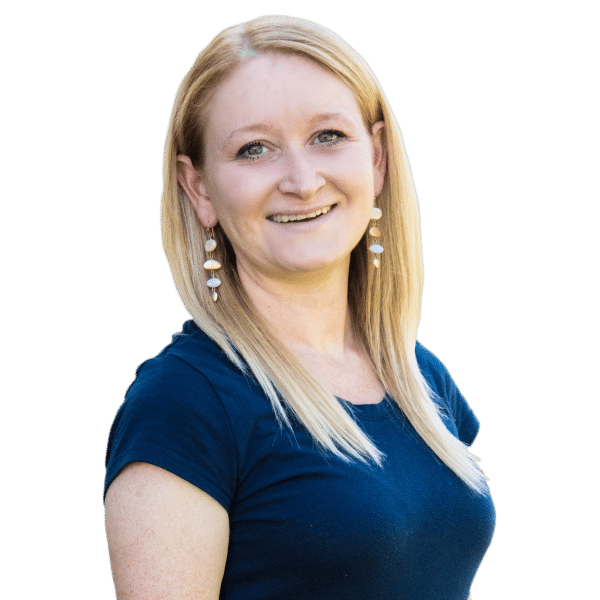 Team Name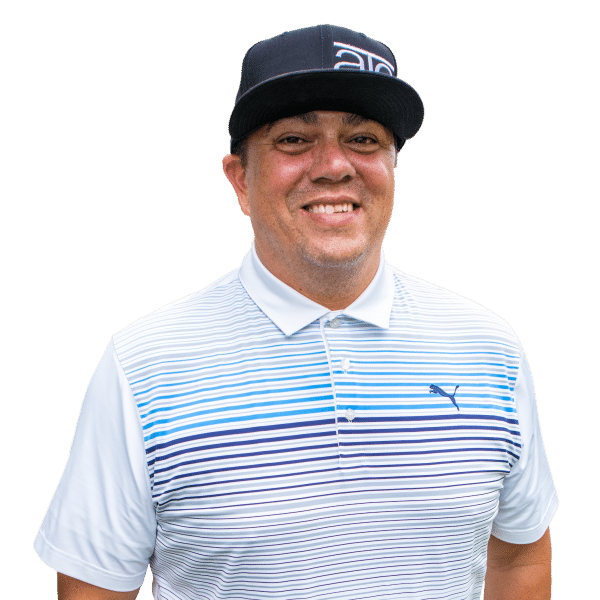 Team Name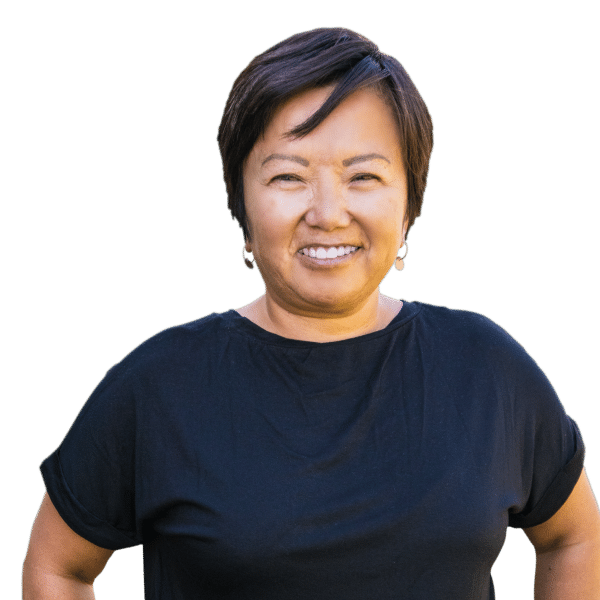 Team Name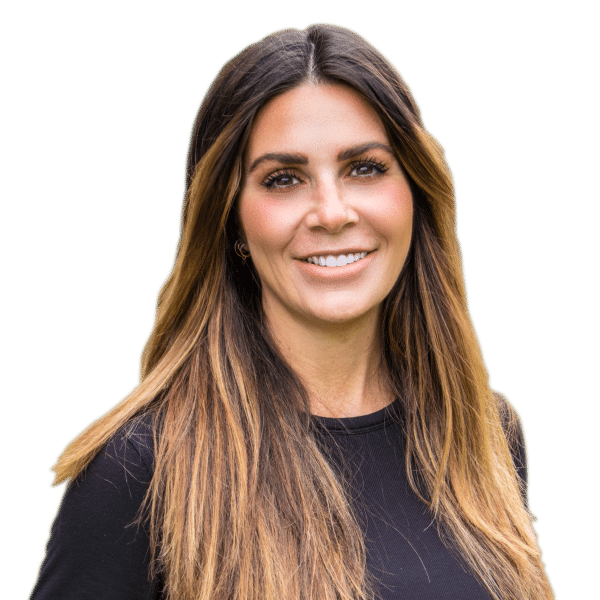 Team Name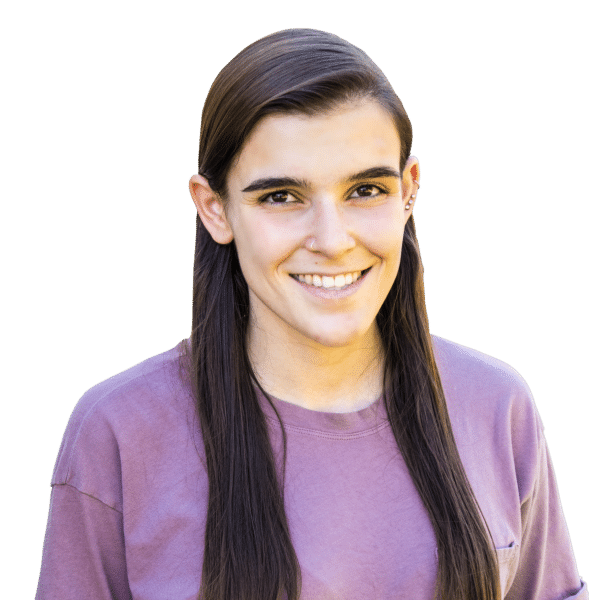 Team Name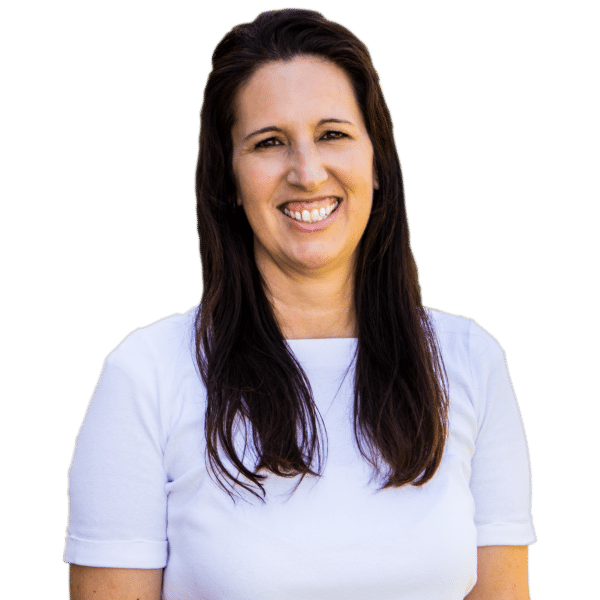 Team Name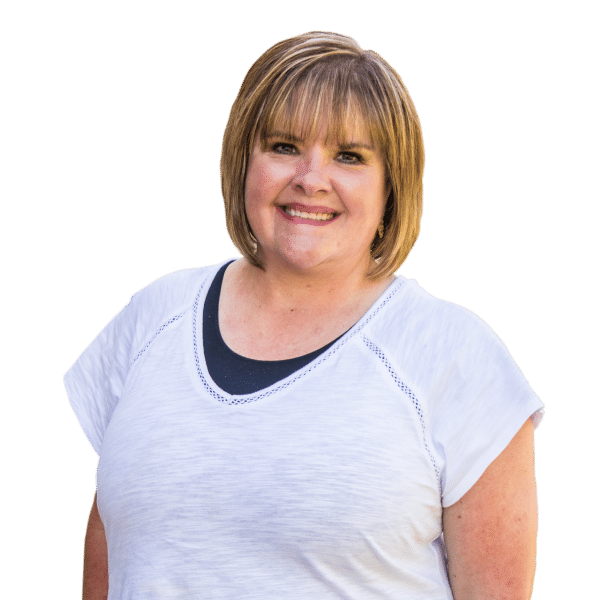 Team Name
Take Action Now And Get In Touch With Our Experts