We Help Young Adults Reach Their Full Potential!
A Transitional Living Program for Young Men & Women. 
ATC is a young adults program located in St. George Utah. We specialize in helping men & women live a sustainable and meaningful life.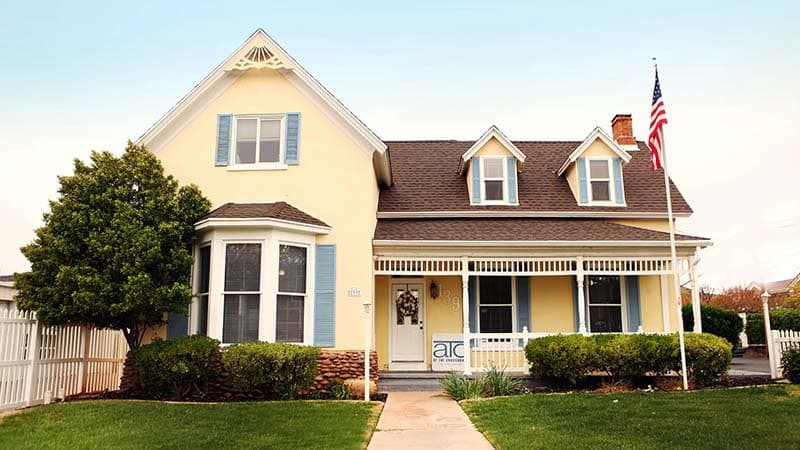 Educate
EDUCATION & VOCATION
Young adults enrolled at ATC have several educational and vocational options available to them, including high school, university, and trade/vocational schools.
For clients that have completed their educational goals or may not be interested in college or vocational training, colleagues work with a network of professionals in the community on job placement and/or internships. One of the benefits of St. George is that it offers the resources of a metropolitan city while also being small enough to allow for an intimate community business network for our clients depending on their career interests.
GRADUATE PROGRAM
At The Crossroads offers a specialized after-treatment program to our young adult graduates who may still be in need of our support.
Experience
RECREATION & OUTDOOR ADVENTURE
That is why we have developed a clinically sophisticated therapeutic program with the integration of both recreation and adventure components. After all, St. George does provide us with the ideal setting for this incorporation. ATC offers recreational and adventure-based activities multiple times per week. It is through these opportunities that our students gain confidence, find passion and expand their horizons.
Empower
LIFE SKILLS TRAINING
Develop the Basic Skills Necessary for Independence
Often times young adults require assessment and coaching in order to develop and hone the necessary life skills necessary for long-term independence and success. At The Crossroads uses the Casey Life Skills model as a guide to develop individualized life skills training programs for our clients. Working through the life skills component of our program in turn helps the young adults to gain confidence and traction in working towards their life goals. Once a young adult develops a healthy set of life skills, independence is that much more attainable.
SERVICE
We believe that giving back to the community in which you live creates a balanced and grateful lifestyle. It allows each of our clients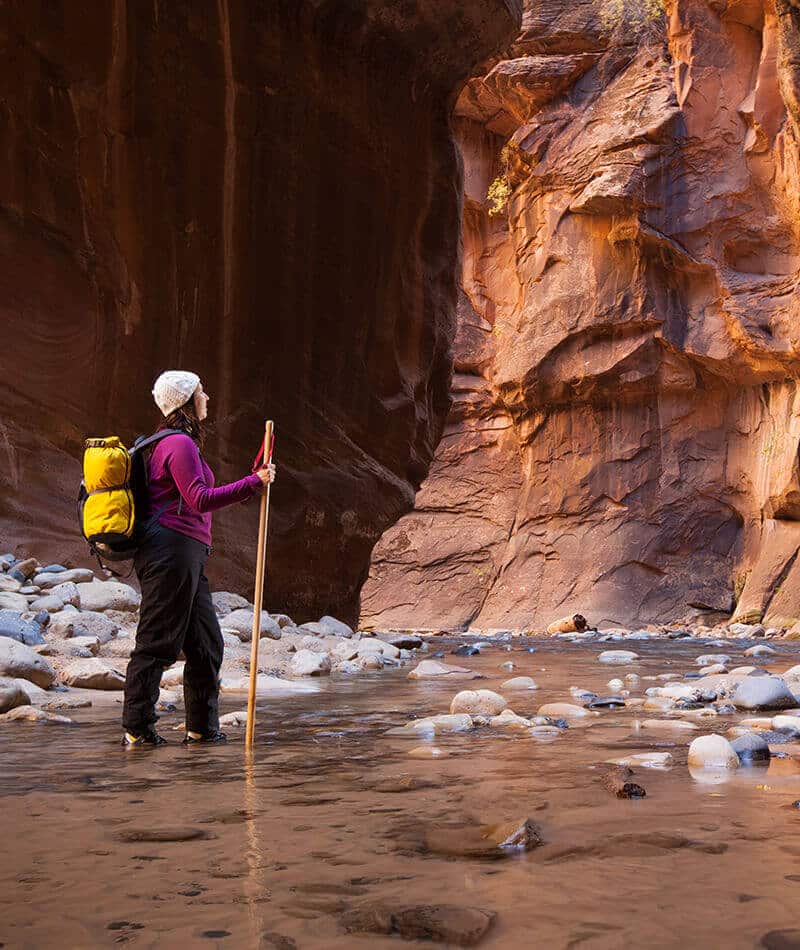 Things We Help Young Adults Over Come!
Self-harm
Isolation
Eating disordered behavior
Lying
Substance use or abuse
Self-Esteem
Social Anxiety
Family Issues
Depression
Video Game Dependency
etc…
Some Common diagnoses our clients have:
Anxiety
Depression
Personality Disorder
Bipolar
etc…
Residents in the St. George
RESIDENT HOUSING
RED HOUSE
RESIDENT HOUSING
DIAGONAL HOUSE
RESIDENT HOUSING
400 EAST HOUSE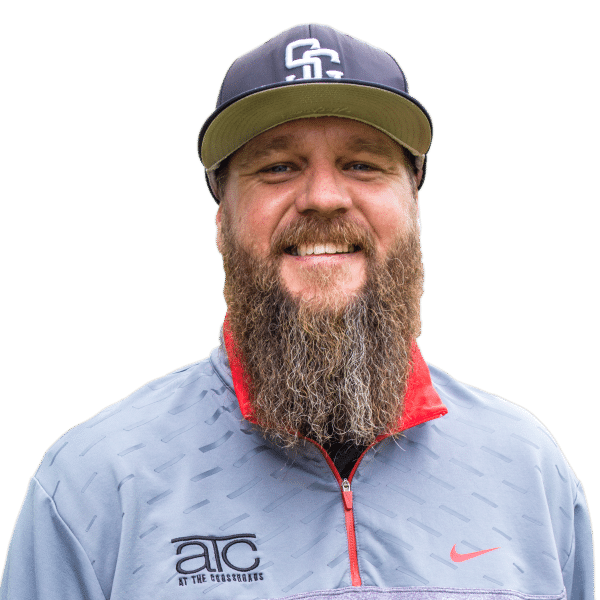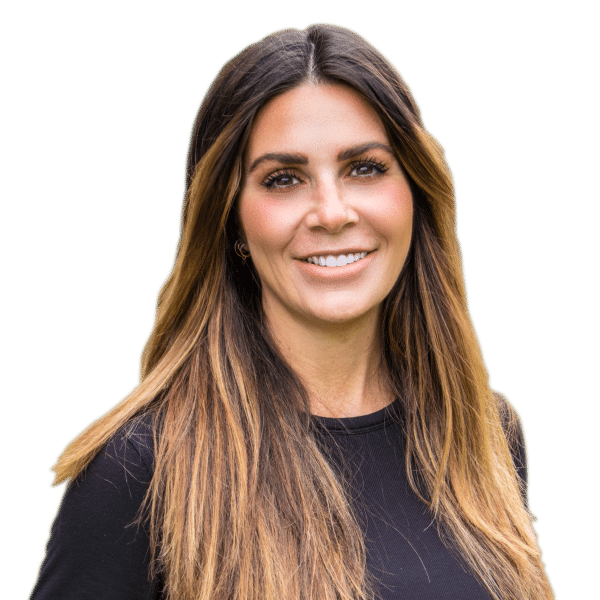 Shannon
Marketing & Admissions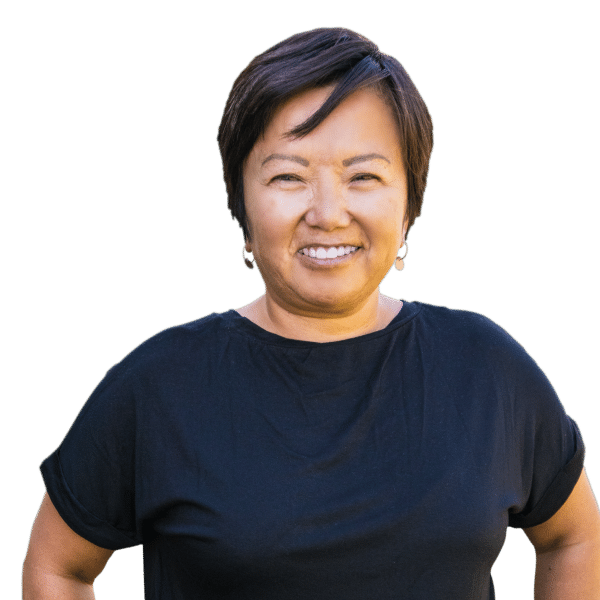 Misti
Director of Operations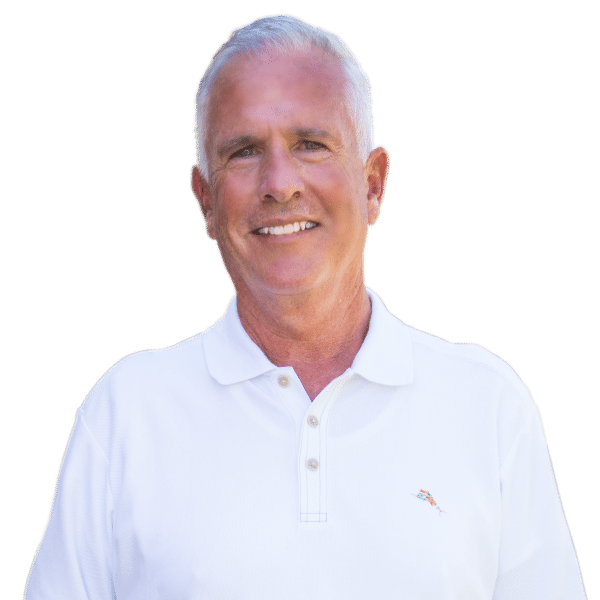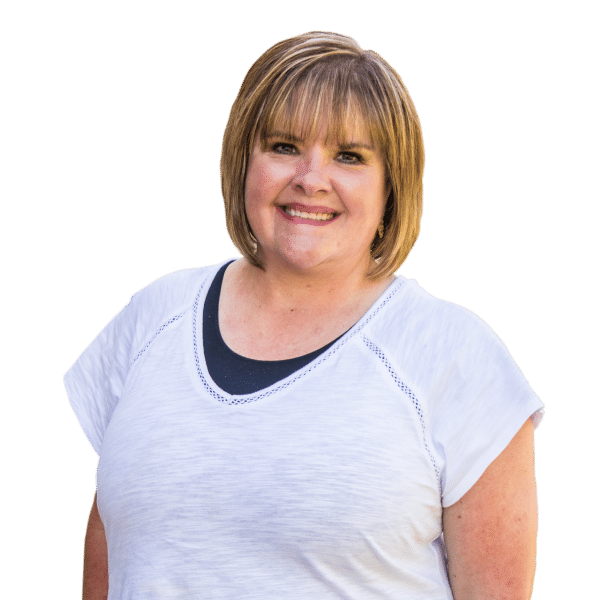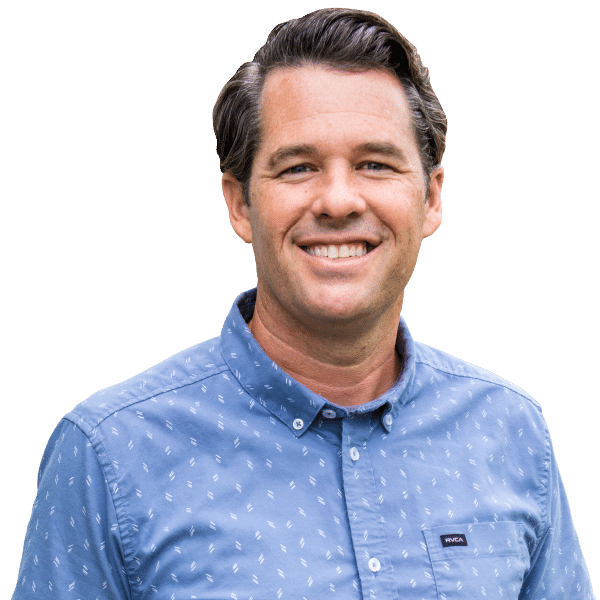 Jason
Mens Program Director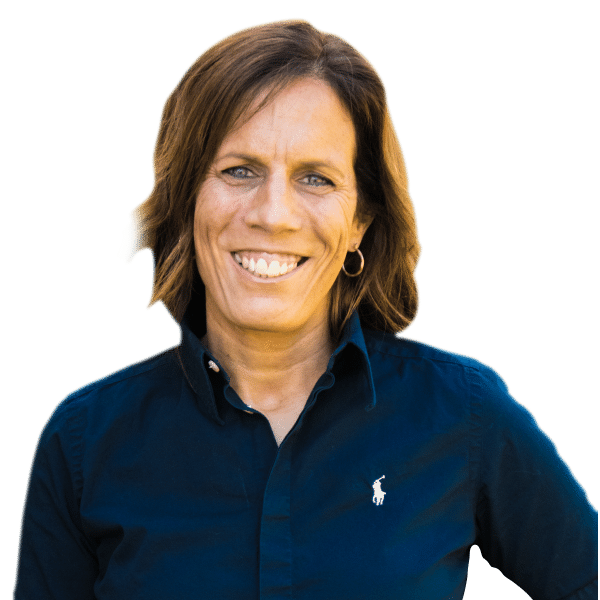 Krysti
Women's Program Director / House Manager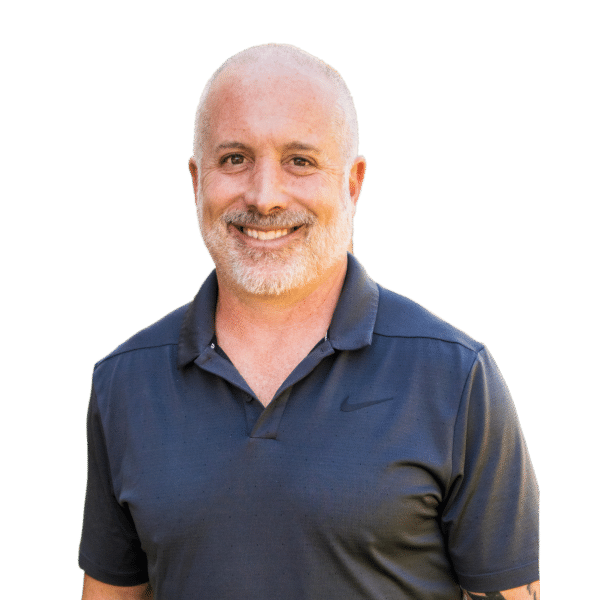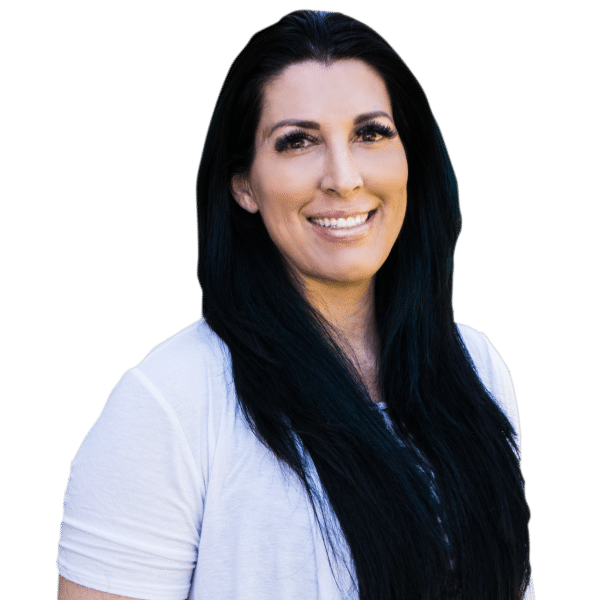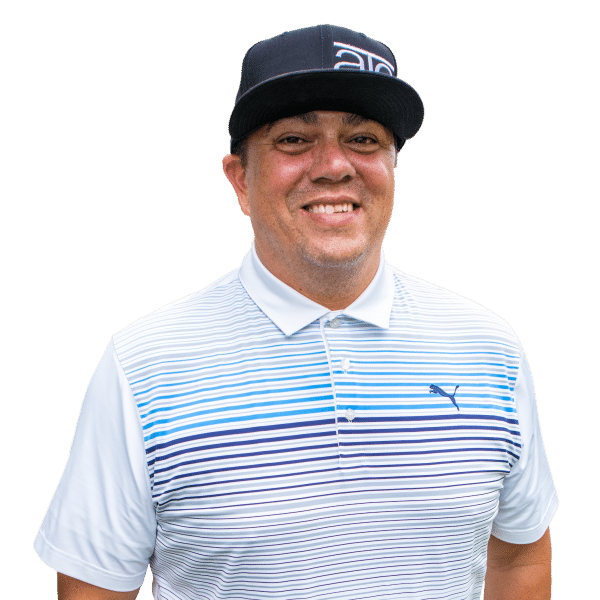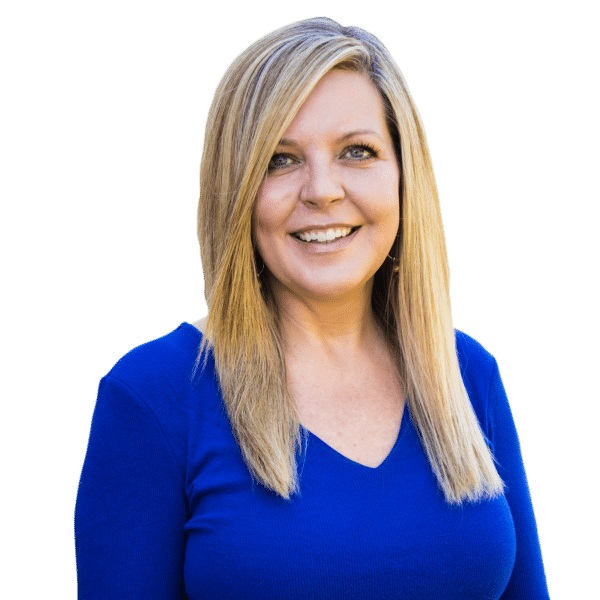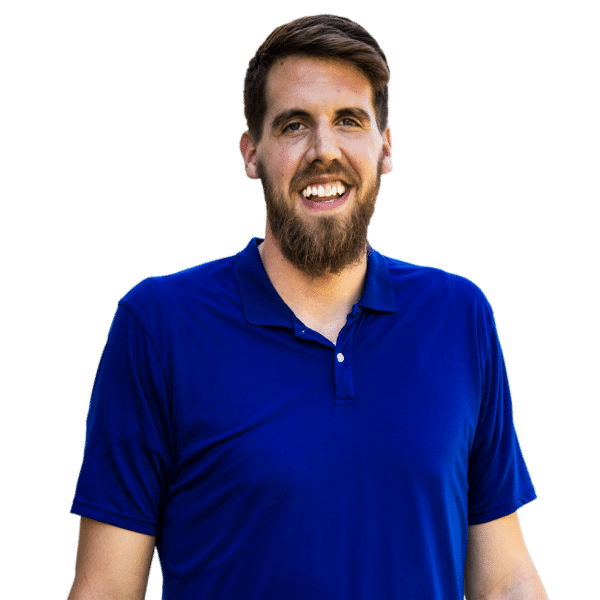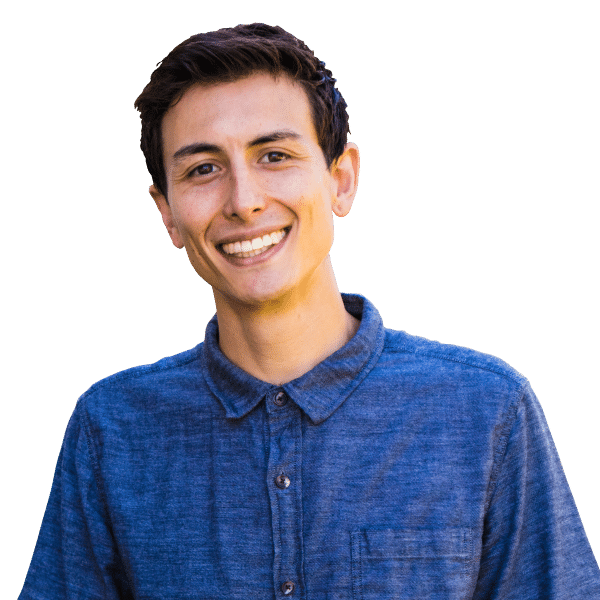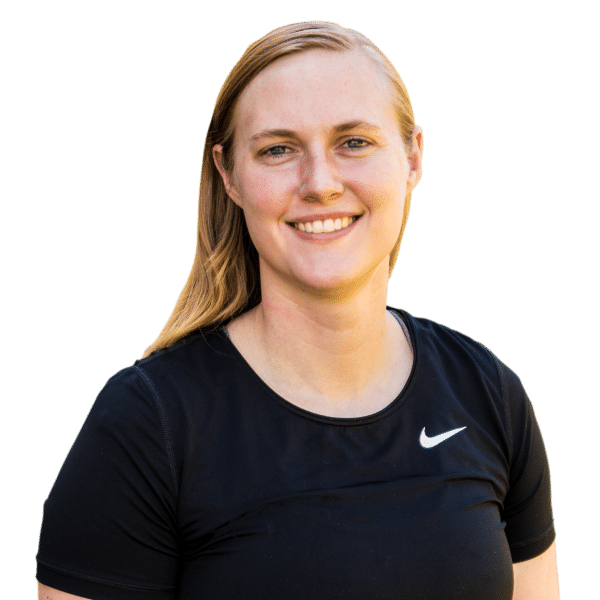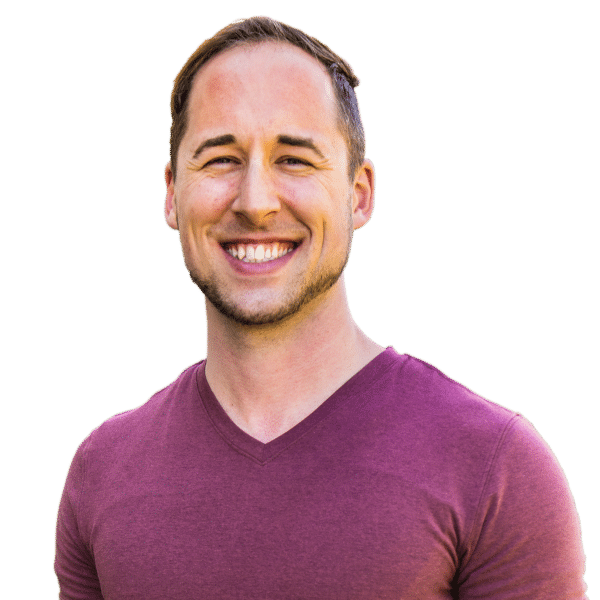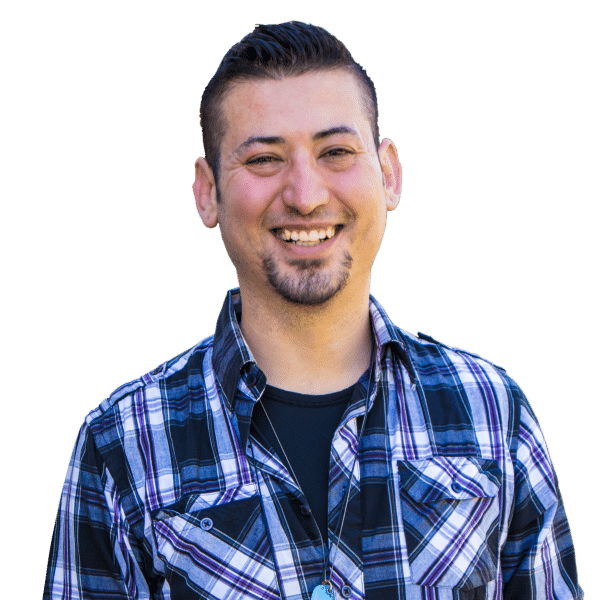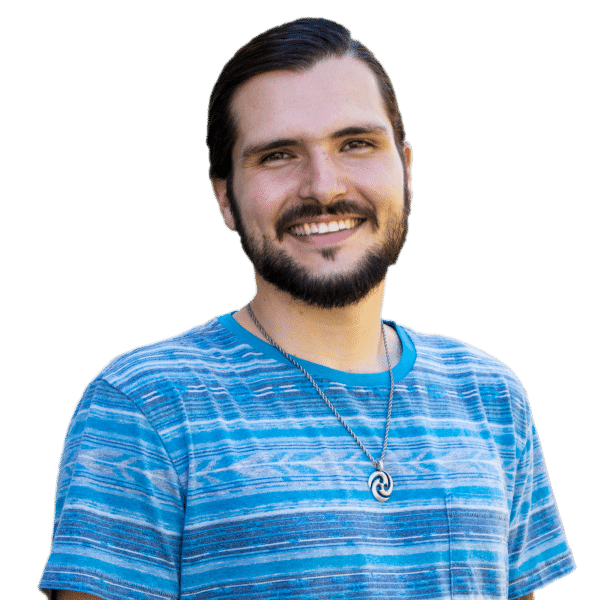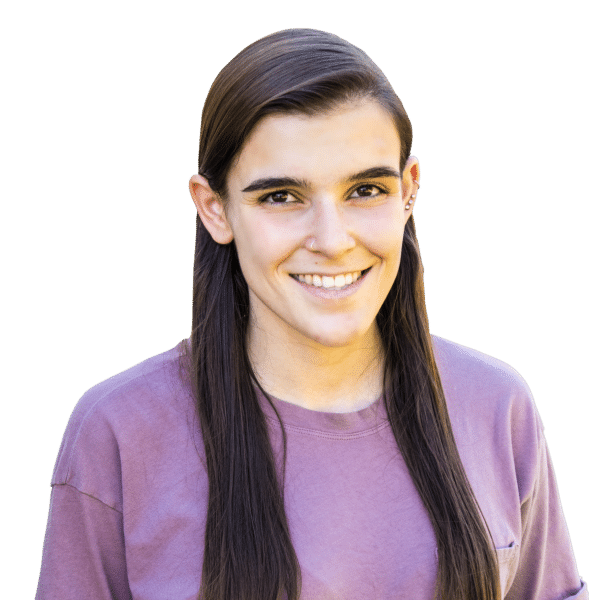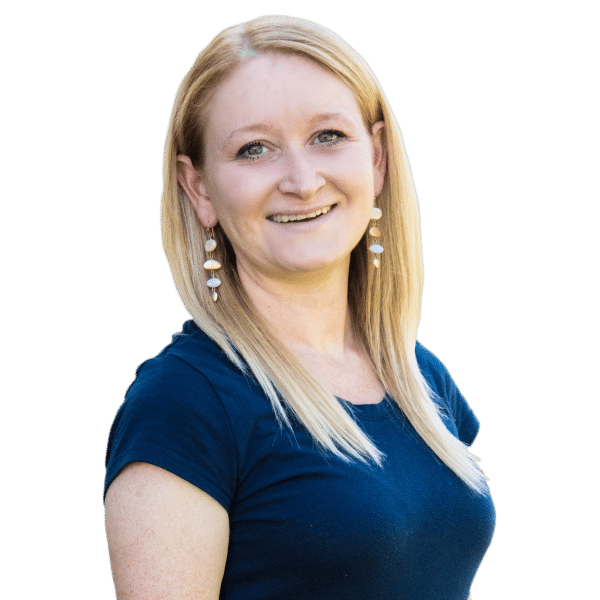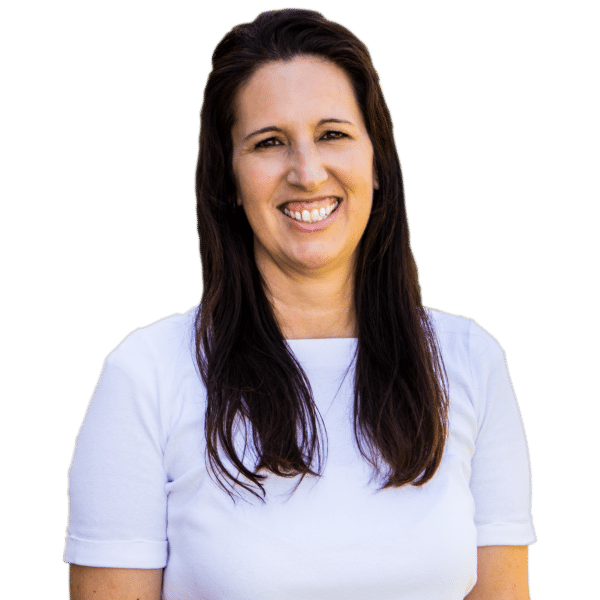 Valerie
Medical Coordinator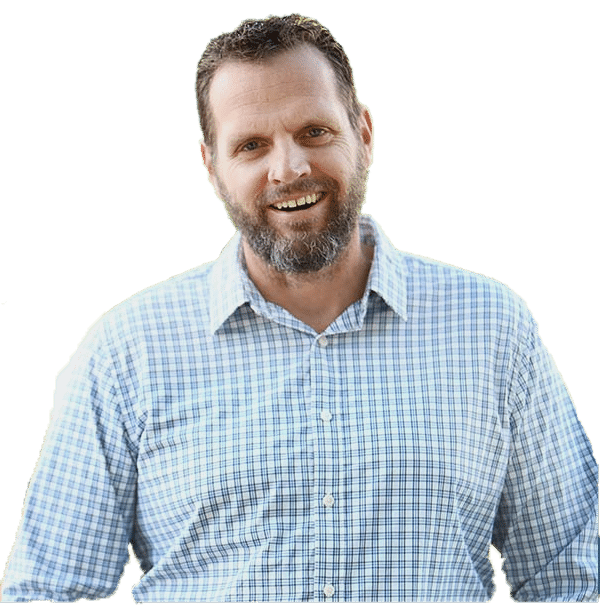 Jake Roberts
APRN - Advanced Practice Registered Nurses
Take Action Now And Get In Touch With Our Experts
Our Approach Has Worked For These Families
Great program! They took great care of my son and did the best they could to help him. The staff is highly knowledgeable and very professional. My wife and I are very thankful!
I have worked for treatment facilities in the past and Crossroads is by far my favorite out of the ones I have been employed at. The treatment team that work with the clients are very orientated around helping the clients to recover and become independent.
At The Crossroads is a fabulous program. The staff is excellent and dedicated to uncovering each young adults greatest possibilities. The program is committed to instilling the skills and habits to launch lives foreword as the young men and women transition into independence. Rock On ATC!!
Quality staff and location. The program director, Brian, is one of the few who is really actually invested in each and every client's success.
I have known "ATC" and their staff for a few years. They have helped many young men transition into society and launch into college or careers.